Blog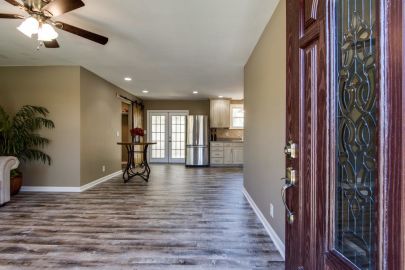 Posted November 8, 2017
Will Nashville's Real Estate Market Rise or Fall?
5 Reasons Why Nashville Real Estate Might Keep Going Up 1. Nashville is still very popular. 2. Big players continue to move to town. 3. We're just now back to 2007 prices. 4. We're seeing good deals go quick. 5....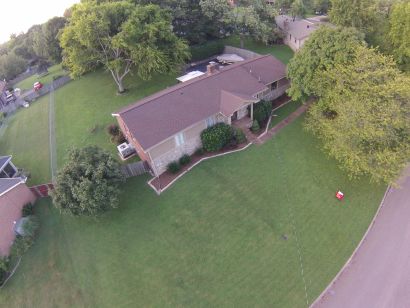 Posted September 19, 2017
Posted September 19, 2017
Uplink does FREE PHOTOS, here's why.
Photos tell a story it can be a good or a bad story. Buyers only see the homes that have the great photos.Your home needs to stick out and that... Posted September 19, 2017
We know what musicians want
We know musicians. We have worked in the entertainment industry as well as the real estate industry. When it comes to knowing what...
Updated: 18th June, 2019 11:04 AM.